Wed 5 Jul 2017: LOST PROPERTY
Only 2 items have been claimed so far! The photos show some of the items that remain.
If you lost something, e mail SWHQ-TenTors-MAILBOX@mod.uk giving sufficient information to prove that it is yours. Include LOST PROPERTY in the Subject field. You can then either collect it from Wyvern Barracks at a time/date to be announced, or send sufficient stamps and your address so that it can be posted to you.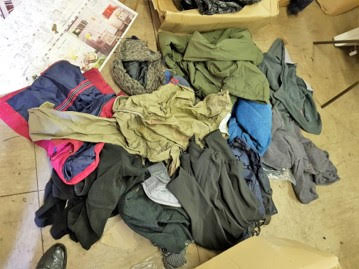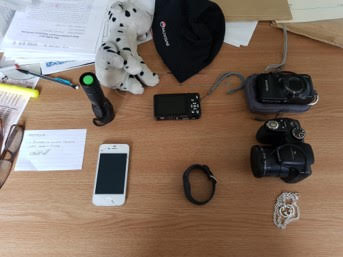 Items unclaimed by the end of August 2017 will be given to a charity or used for the good of Ten Tors.
Last updated 07/07/2017
---