Discounts
The following retailers and providers offer discounts to teams training for Ten Tors. Please note that the MoD does not endorse any of these bodies and takes no responsibility for any goods or services purchased through them.

Click for full size (PDF)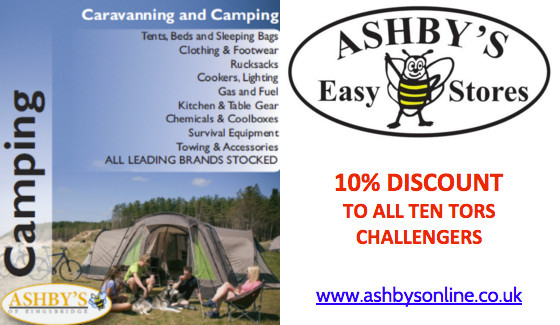 Cotswold Outdoor discount is available in-store by printing off this leaflet (PDF).